Occasionally I suggest a product or service through links or banners in the sidebar, blog, and advice column of this site. Often, but not always, those links will direct you to a company that I have an affiliate relationship with and I receive a monetary referral commission if you purchase their product or service. The money I receive from these companies is useful in allowing me to continue operating this website, lease server space, buy food, and pay rent.
It is my solemn promise that I will NEVER recommend a product that I have not thoroughly tested, fully believe in, and don't use myself. Or refer a company that I have not worked with in a professional manner and trust.
If you would like to support my work, please visit some of my affiliate partners listed below to learn more about them.
STD Testing
---
Sex Toys and Accessories
---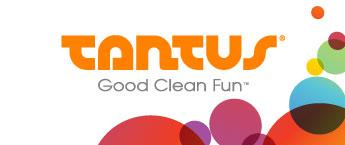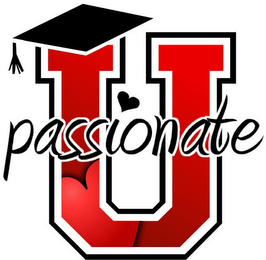 Fetish/BDSM Media Companies
---


Adult Media Companies
---